« back to blog | Christmas Gift ideas under £15
Christmas Gift ideas under £15
December 10, 2013
Be it for the man who loves his toys, or the girlfriend who hates winter mornings, we've got a few gift ideas for your family and friends. Classy to quirky, you'll find it all here!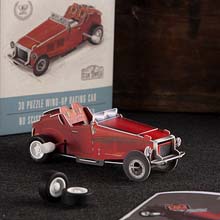 For the man-boy
Make Your Own Wind Up Car
: £8 The love for cars can only be beaten by the love of putting a car together. Ace both passions with this nifty gift that lets you build your very own 3D racing car, with wind up engine and moving parts.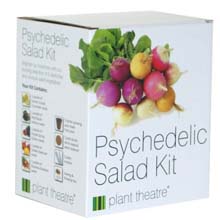 For the gardening buff
Plant Theatre Psychedelic Salad Kit
: £12.99 Everything you need to grow colourful and unusual salad vegetables in one box. The seed varieties include Lemon Cucumber, Red Dazzle Lettuce, Purple Spring Onions, Golden Beetroot & Rainbow Radishes.
For the tea lover
Rituals Tea Ceremony Tea Gift Set
: £10.50 Beautify from inside out with this selection of skin-loving, herbal teas. The set of four contains the Hammam Mint, Rose Wisdom, Jasmine Delight & Earl's Secret flavours.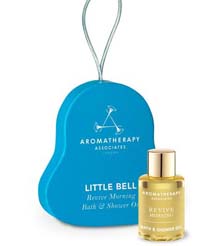 For the I'm-not-a-morning-person friend
Aromatherapy Associates Little Bell
: £10 Get through cold, dark mornings with the uplifting and invigorating wonders of grapefruit, rosemary and juniper. Perfect for a truly reviving start to the day.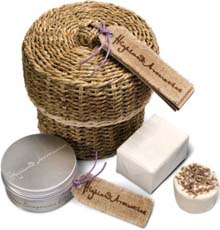 For the lady
Scottish Fine Soaps Highland Aromatics Coorie In Basket
: £9.87 Pamper with this bathing set that comes in a gorgeous woven seagrass basket. Set includes body butter, soothing soap bar and lavender bath fizzer.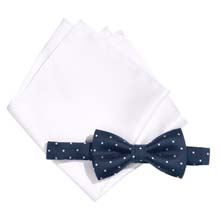 For the gentleman
Bow tie & Handkerchief set
: £9.99 Make the ladies go dotty with this stylish polka dotted bow tie and matching handkerchief. Perfect for Christmas parties!