« back to blog | Christmas Gift ideas under $20 CAD
Christmas Gift ideas under $20 CAD
December 10, 2013
Take the stress out of shopping for gifts this year. Check out our chic little holiday gifts that are perfect for new friends and old. All of them sold by Canadian websites, and they'll all ring in under $20 CAD!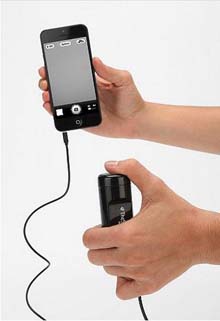 For the selfie lover
The Selfie
: $20 It's not just the word of the year, it's a movement! The Selfie comes with a a shutter release, plugs right into your iPhone and uploads directly onto the social media platform of your choice!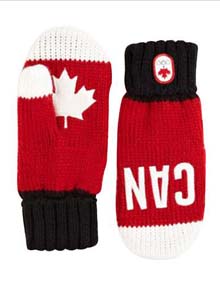 For the sports fan
Olympic Collection 2014 Snow Top Red Mittens
: $10.00 Keep your hands toasty warm in these snow top red mittens by the Canadian Olympic Collection. A portion of the sale goes to the Canadian Olympic Foundation to support athletes.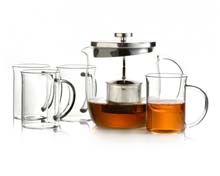 For the lady
Tea set for 4
: $9.94 Perfect for entertaining, this classy tea set made from glass and stainless steel, serves four. Cosy up with tea and good company this Holiday season!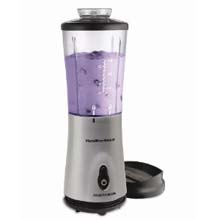 For the health buff
Hamilton Beach Single Serve Blender
: $16.97 Know someone who loves their smoothies and detox juices? This is the perfect gift! The jar doubles up for drinking thanks to its 'travel lid', and it fits into most car drink holders.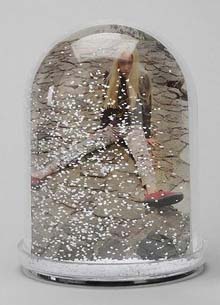 For the sentimentalist
Large Snow Globe Frame
: $12 Shake up photos with this double-sided snow globe frame, with a different snap on each side. Perfect for the Holidays!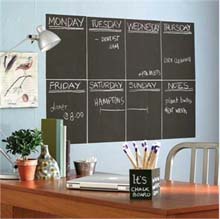 For the checklist warrior
Peel and Stick Chalkboard
: $19.99 Slap one of these babies on any wall and you've got a makeshift chalkboard. Write on them with chalk, then wipe them down with cloth, super easy!