« back to blog | 6 Great Christmas Gift Ideas Under $20 AUD
6 Great Christmas Gift Ideas Under $20 AUD
December 10, 2013
Stumped for Christmas gift ideas? We've got some interesting ones for you! Cool, quirky and useful, we hope these gift ideas make you the toast of the season!
For the gentleman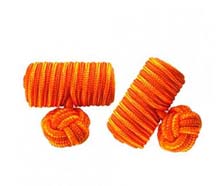 Knotz cufflinks: $9.50 Make dress up fun with these snazzy cuff links that will bring the unexpected touch to formal wear. The neat vial they come packaged in is another plus! Get them
here
.
For the green goddess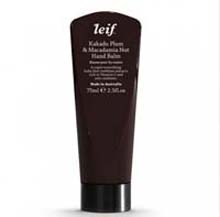 Leif Kakadu Plum & Macadamia Nut Hand Balm: $18.95 Leif's earth friendly natural products combine pure essential oils with botanical extracts to create a unique and luscious product. For soft, supple hands with a decadent smell. Get it
here
.
For the bibliophile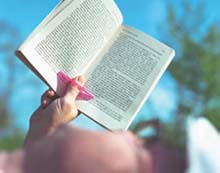 Thumb Thing: $4.95 Called a 'brilliant new invention,' this little thumb accessory is said to make book reading with one hand more comfortable. It comes in quirky colors and is great for those who like to multi-task. Get it
here
.
For the fashionista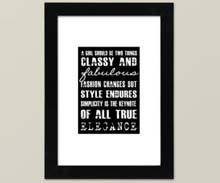 Coco Chanel Busroll Print (framed): $17.95 This vintage industrial style art print of Coco Chanel popular quotes is the perfect gift for a girl who loves fashion and swears by her unique personal taste. Get it
here
.
For the kitchen aficionado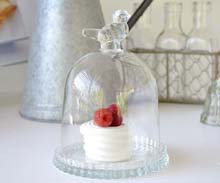 Glass Cake Dome with Bird: $18.95 A pretty kitchen accessory that makes for great decor. We love the vintage look of the bird on top of the dome. Would look great with a serving of cake, cheese or pate at the table. Get it
here
.
For the travel buff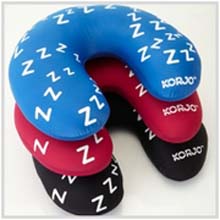 Squidgy travel pillow; $19.95 Trendy travel pillows with some great designs and proven comfort. Pick from floral, plaid, Australian flag, striped and zebra print designs. Also available in kiddie sizes. Talk about shut-eye in style! Get it
here
.